Festive Opening Hours 2020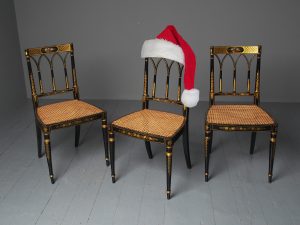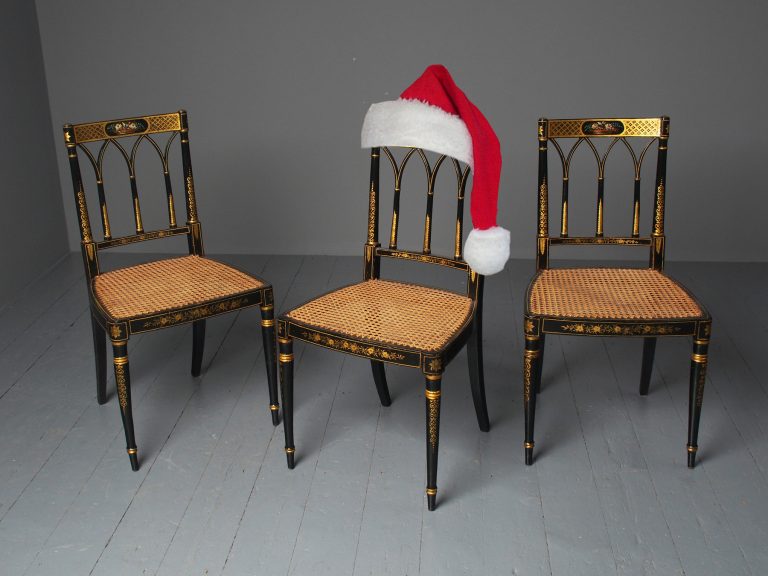 Following the latest Scottish Government guidelines, we will be closing our warehouse doors on Thursday 24th December (Christmas Eve) at 1pm until further notice.
However, we will continue trading online, and will be regularly updating our website. Our couriers will also be operating as normal, so we can deliver our antiques near and far! If you have any enquiries (trade or private) over this period please don't hesitate to email us, or John will be available on 07836 283 669.
We look forward to seeing you all soon, and wish you a safe and happy Christmas and New Year – from the team at Georgian Antiques.