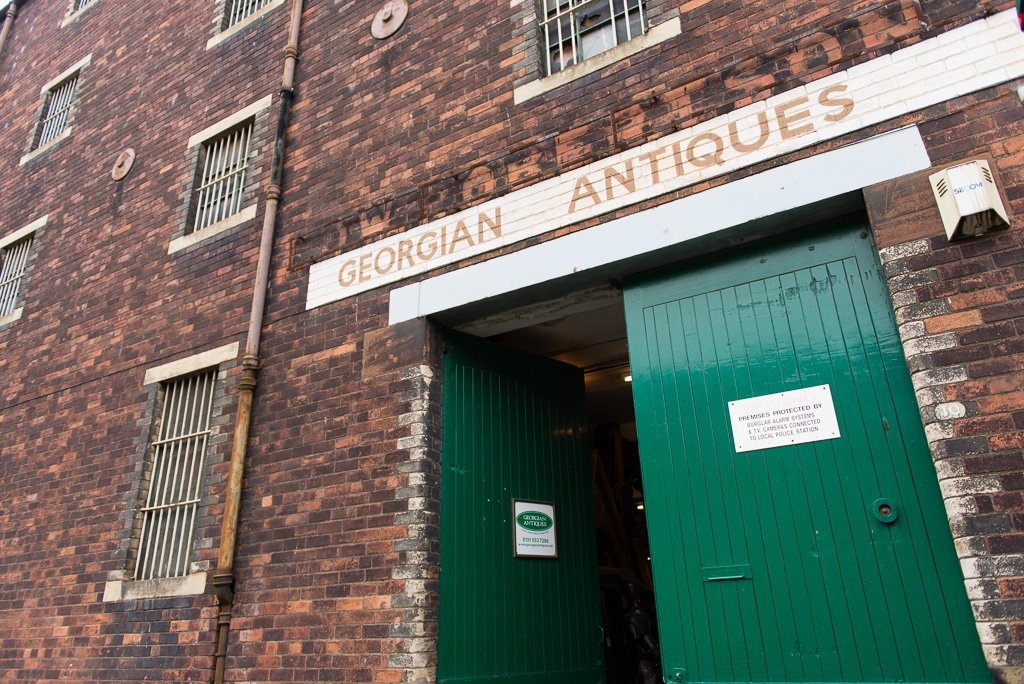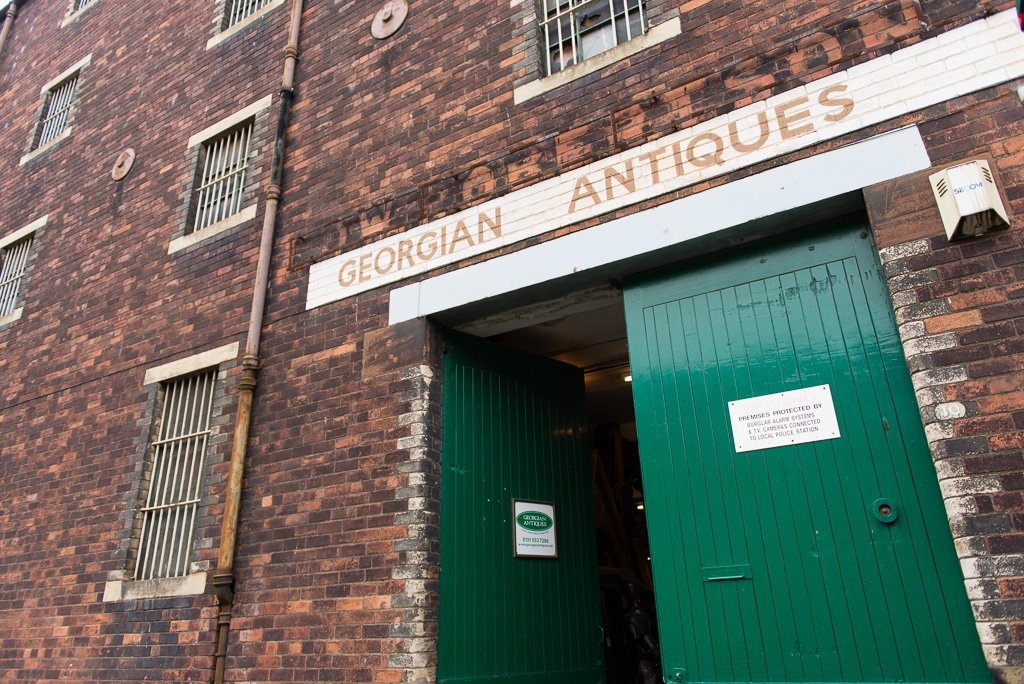 Georgian Antiques, Edinburgh
Visit our warehouse or browse online.
We sell and deliver worldwide.
With over 50,000 square feet of floor space in the historic area of Leith, Edinburgh, Georgian Antiques offer one of the largest selections of antiques in Scotland.
As well as delivering around the local area, we have frequent deliveries to London and can arrange shipping anywhere in the world.
NEWS
Looking for something to do on your day off? We are open as normal (until 5:30pm) and will be delighted to see you. Click here…
FEATURE
Browse and learn more about our quality card tables. The weather is getting colder and we are spending more time indoors, so we have just the antiques for you. Perhaps you are looking to spend a little less time in front of the television or scrolling the socials, and are looking for something a touch more wholesome for your evening entertainment. Well, ditch the screens and pick up a pack of cards! We have a superb stock of quality card tables exuding both function and style (just please don't flip them over if you lose!).
NEWSLETTER
Subscribe
Email updates from Georgian Antiques:
We will not pass on your details to third parties.
You can unsubscribe at any time.
Featured Items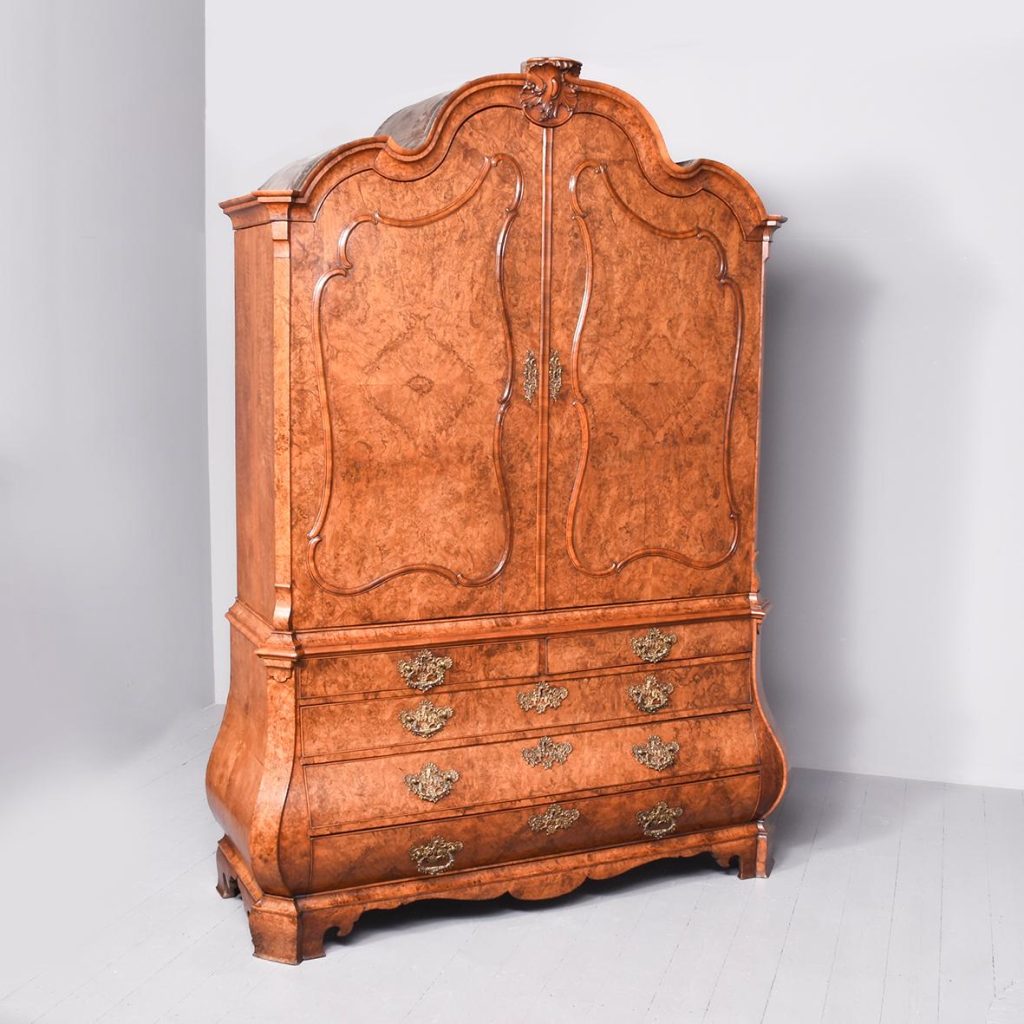 King Willem I of the Netherlands Burr Walnut Cabinet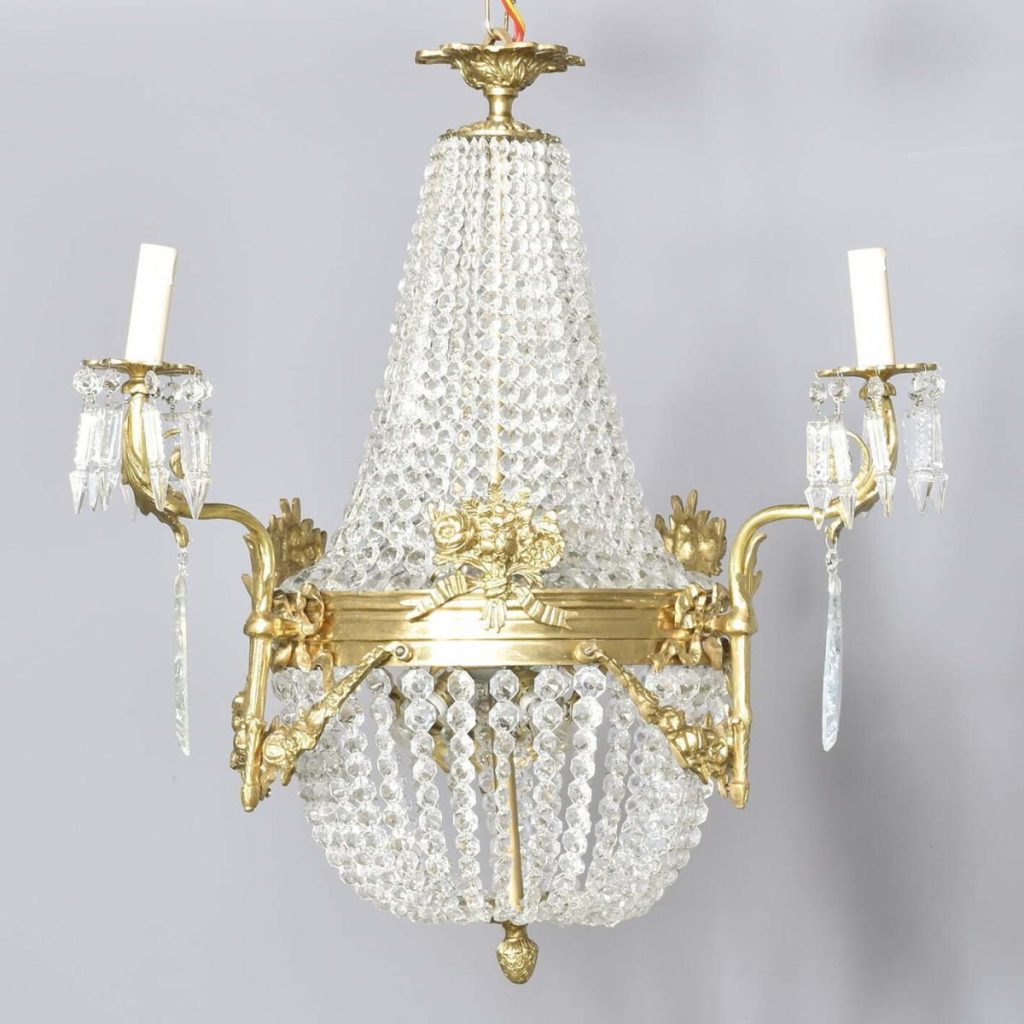 Cut Crystal and Brass Tent and Basket Chandelier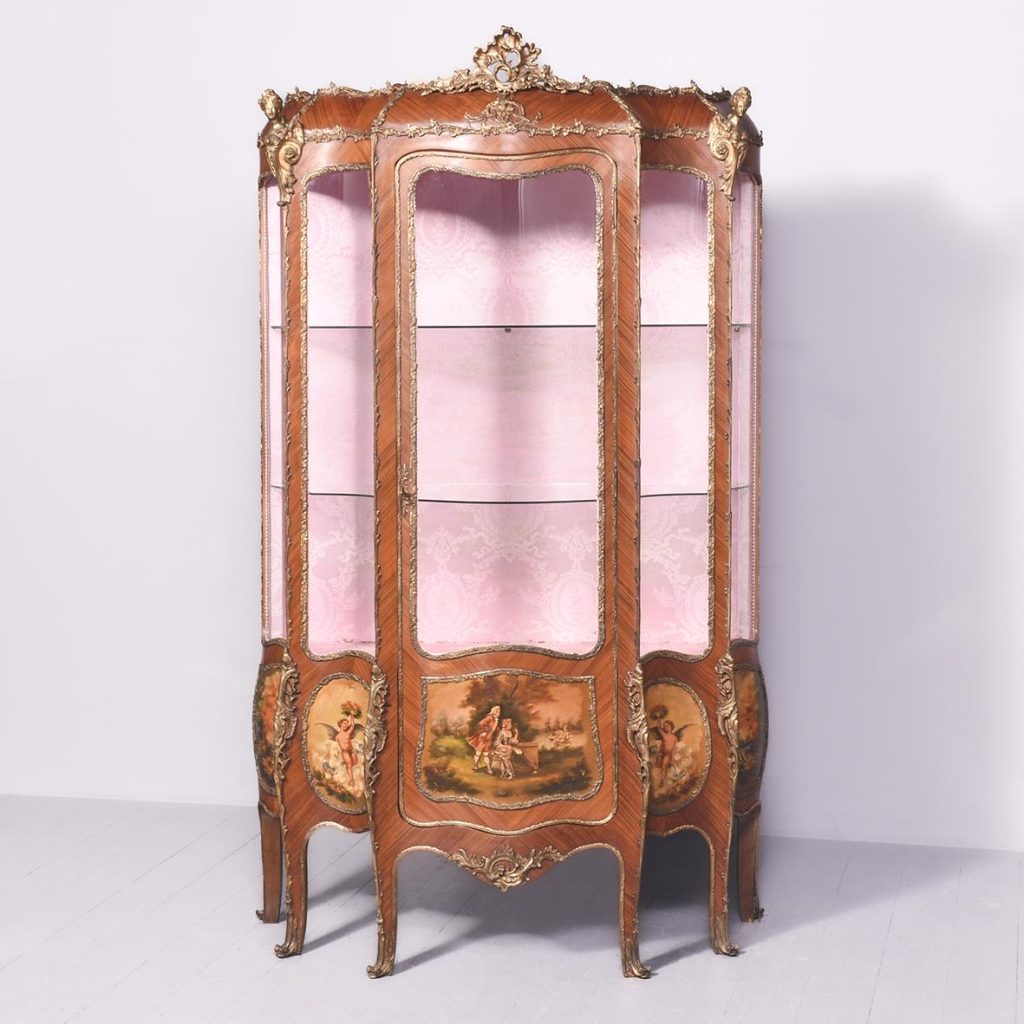 Exhibition Quality Large Ormolu Mounted Louis XVI Style Kingwood and Vernis Martin Vitrine